Graduation Gifts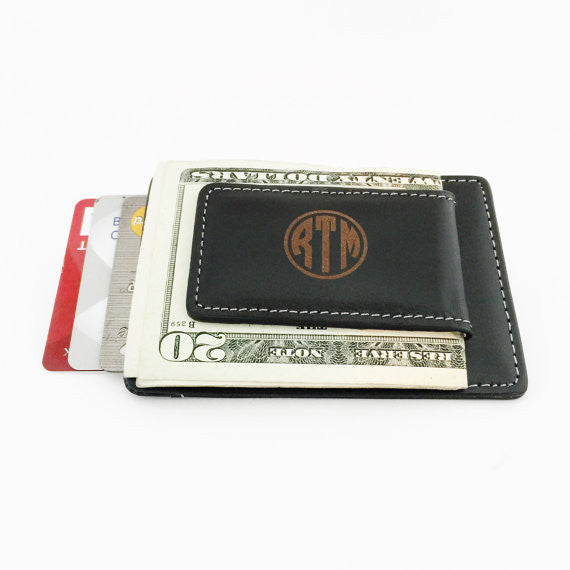 Graduation – pomp and circumstance! All that joy from parents and sweet relief from graduates - an exciting time for sure!

With graduation season falling between mid - May and early June, now is the time to start thinking about that perfect gift that celebrates your graduate.

For the young man graduating from high school, a custom engraved pocket knife is a good send off into the world. If he is thinking about pursuing a degree in sports management, an engraved whistle makes a fun and practical gift! We offer some great leather goods including money clips and wallets – with a few dollars tucked in the leather wallet, high school, as well as college graduates will find this to be the ultimate graduation gift! Gifts for the college graduate could include a flask with their Alma Mater's name on it. Leather luggage tags, for the graduate about to travel the world, and monogrammed cuff links – great for anyone entering into the business world – are two graduate pleasers.

Young women, well ALL women, love jewelry and to make it extra special, a monogram piece of jewelry is the ticket. The initials of the graduate on the front and the date of the ceremony on the back is always very popular. We love to give our acrylic trays as graduation gifts, they come in three different sizes, and are perfect for keeping dorm rooms organized. Our sterling silver nautical rings are popular graduation gifts as well. Monogrammed card cases and bar necklaces with the coordinates of the school they are graduating from make for personalized and meaningful gifts.

With their degree and personalized gift in hand, your graduate will be ready to conquer the world…or at least the ceremony stage!
Leave a comment
Comments will be approved before showing up.